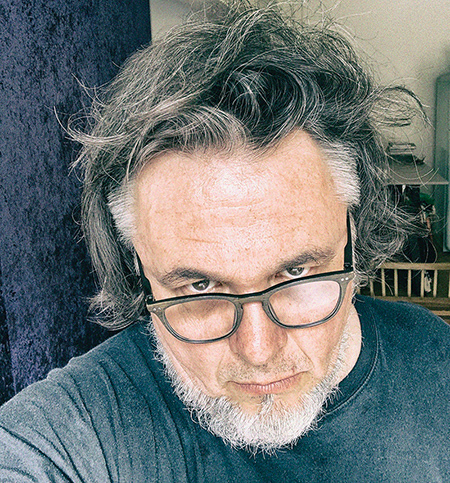 Tomislav Bobinec is the founder of "I Say no to Cheap Design" studio based in Graz, Austria. He specializes in Corporate Imaging, Corporate Design, Editorial Design, Typography and Exhibition Design. He has had over 30 years of experience in the Communication field.
He helps clients around the world to find 

healthy perceptions 

in the field of Design Strategy, Communication and Design.
He holds a Bachelor of Information Design and a Major in Communication Design from the Institute of Design & Communication at FH Joanneum, University of Applied Sciences in Graz, Austria.
Member of Creative Industries Styria
Member of Designaustria
Member of IIID/ International institute for Information Design